Garlande Hôtel Avignon Centre
Avignon, historical elegance in Provence

At Garlande Hotel, you'll discover the very essence of a home steeped in the atmosphere of Provence. Our warm and caring team takes great care to preserve this intimate atmosphere for you to enjoy it all. Our hotel, on a human scale, offers you a unique experience, where every detail is thought out for your comfort and satisfaction.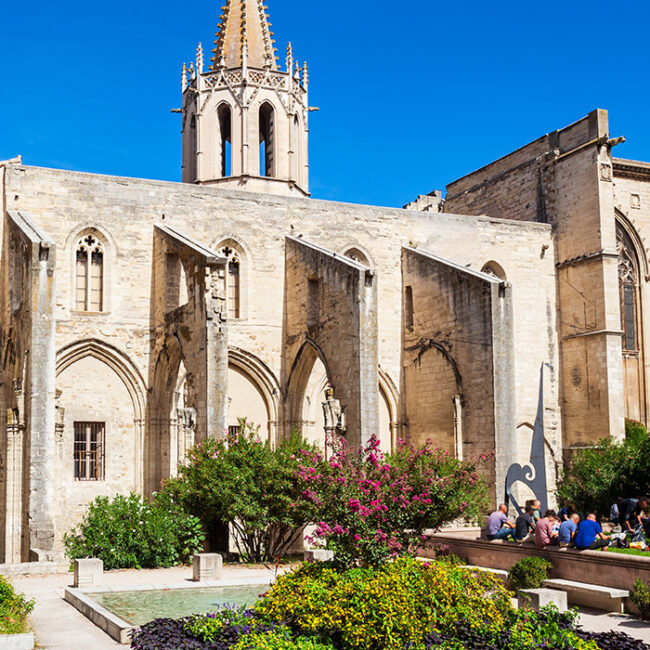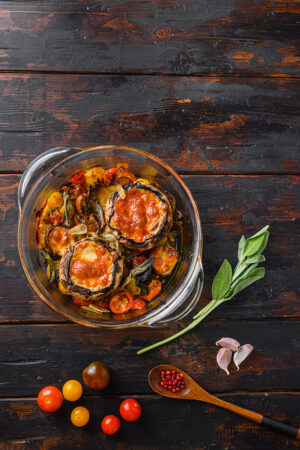 Our spirit
"Truly authentic"
At Garlande Hotel, you will be immersed in the atmosphere of Avignon. As a family-run boutique hotel, we strive to make your experience unforgettable. Whether you're travelling with the family, on business or for pleasure, we offer authentic hospitality in the privacy and quietness of a pedestrian area.
Garlande Hotel's ambition is to blur the line between family hotel and guest house, embodying a personalized, discreet service that we exercise with passion and dedication.
Location
Historic city center
Situated in a pedestrian area of the historic city centre, ideal for strolling, Garlande Hotel is ideally located for discovering the Palais des Papes, a religious symbol of yesteryear that has become the vibrant heart of French bistronomy.
The Pont d'Avignon, museums and the main railway station are all within easy walking distance. We are proud to embody an inspired and assertive know-how in the Provençal spirit, offering an ideal base from which to explore the cultural and gastronomic riches of Avignon and Provence.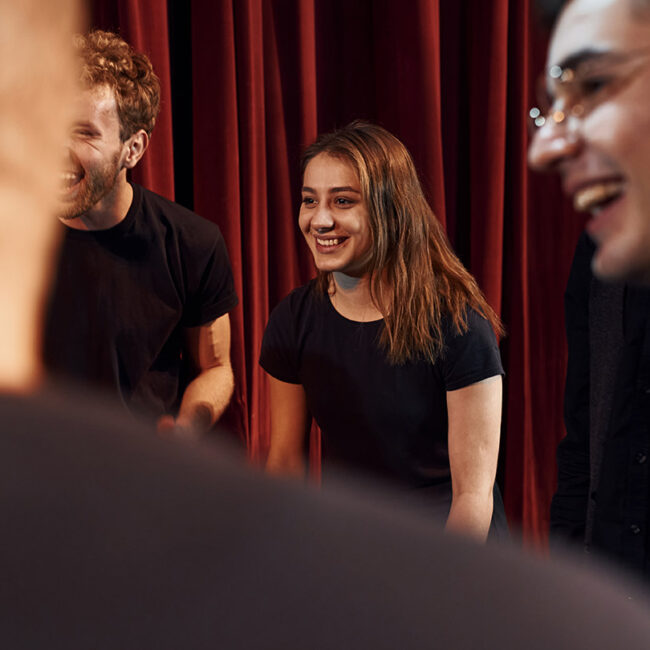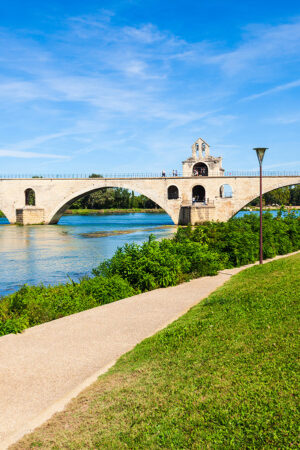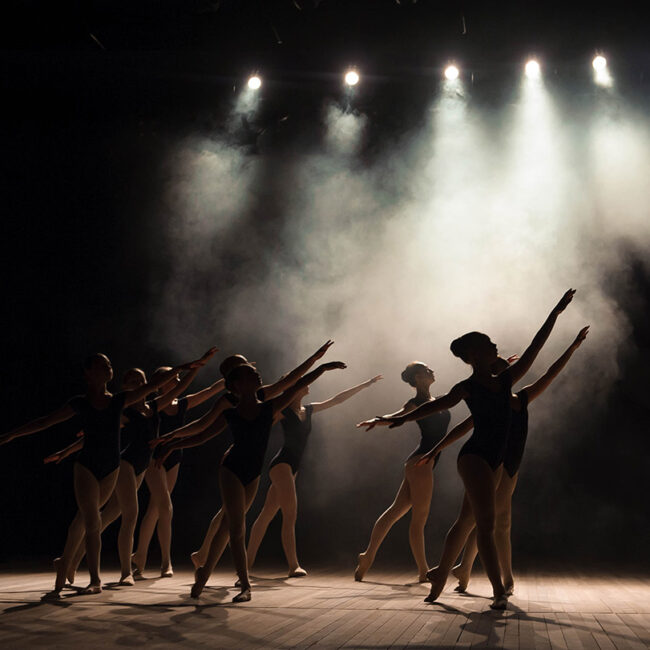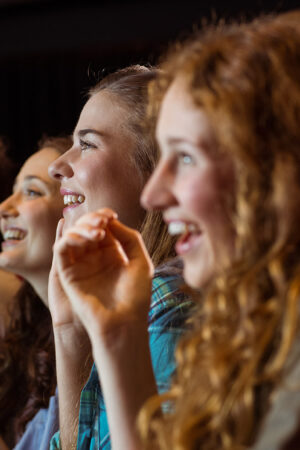 Between lively theatres, cheerful terraces and captivating museums, the hotel plunges you into the heart of an ever-changing heritage.
Enjoy the atmosphere of the city, soak up its rich culture and let yourself be charmed by the many facets of Avignon in an environment that respects its past and is steeped in modernity.