Our rooms and suite are intimate, elegant spaces where your comfort is our priority.
Discover our spacious, peaceful 78 m² flat, just 30 metres from the hotel. It's a haven of peace where you can recharge your batteries and enjoy a comfortable stay. With two
Our triple Deluxe room is designed to comfortably accommodate three people. It has a 160×190 cm double bed and a single bed cleverly arranged in a small corner. The decoration
The Suite, located on the second floor, is the most spacious room. It offers a modern space while retaining a Provencal touch. With its lounge and sleeping area, you'll have
Our Prestige double room offers generous space for your comfort. It is furnished with a 160×190 cm double bed, guaranteeing you a peaceful night's rest. The decoration o
Our Confort double room, although the smallest in our hotel, offers a comfortable space for your stay. It is furnished with a 160×190 cm double bed, ensuring you a pleasant ni
Our Deluxe double room offers optimum comfort for your stay. It is equipped with a 160×190 cm double bed, ideal for relaxing after a busy day in Avignon. The decor harmoniousl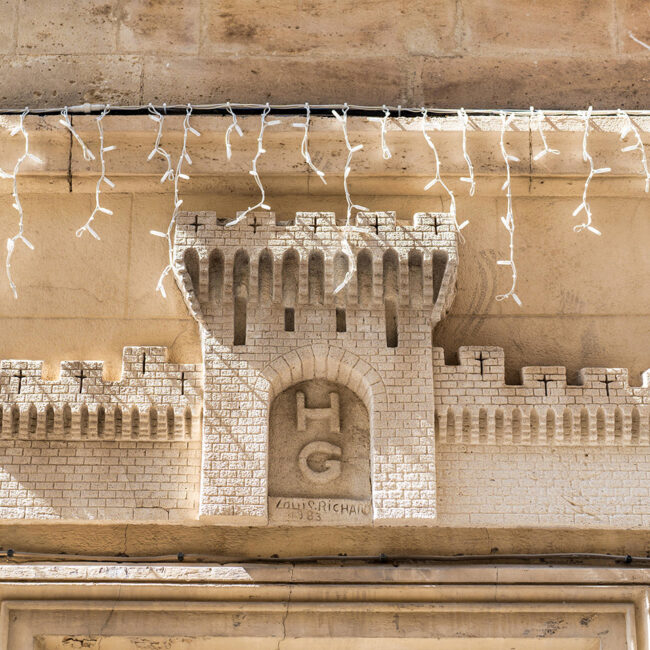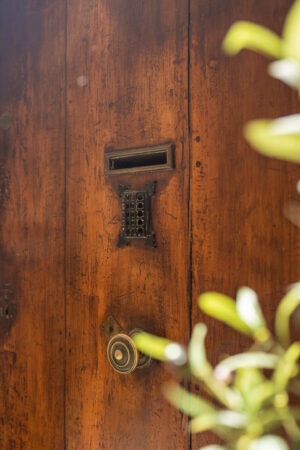 Garlande Hôtel Avignon Centre
In the heart of Avignon

Garlande Hotel is a charming establishment, completely renovated to offer guests a unique experience. Nestled in a 17th-century Provençal-style mansion, it offers 11 rooms, each with its own unique decor and architecture. This diversity adds a touch of authenticity to your stay. The rooms are furnished with care, combining the elegance of the past with modern comforts. They feature comfortable beds, air conditioning and en suite bathrooms.
Outside Garlande Hotel, you will find a very modern and spacious 78 m² flat, located just 30 metres from the hotel. Take advantage of its terrace to relax and enjoy the cool shade of the patio while being in the peace and quiet of the city centre. You'll like the lift leading to the flat.
Avignon Experience
Comfort and Harmony
We care about our guests' comfort by offering extra services and facilities. Our communal lounge is a friendly space where you can relax, read a book or chat with fellow travellers. Every morning we serve a delicious home-cooked breakfast, prepared with care and using quality produce and local food networks. We are also here to provide advice and recommendations about Avignon and the surrounding area, so that you can make the most of your stay. We are always on hand to help and make your experience with us a pleasant one.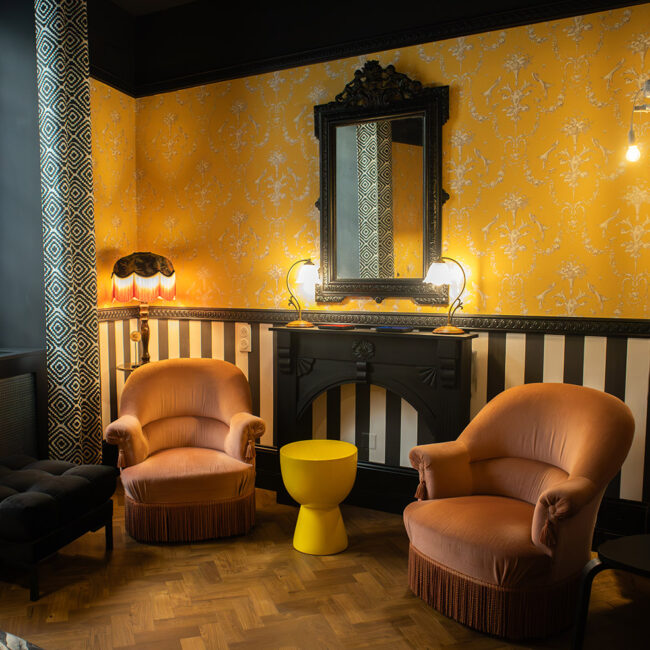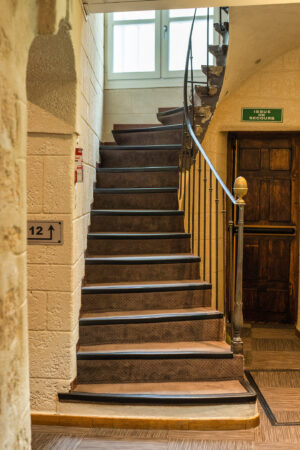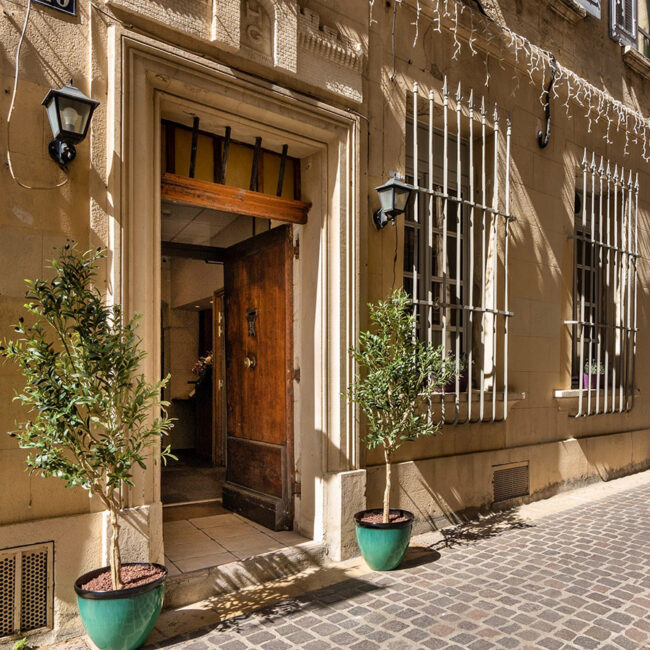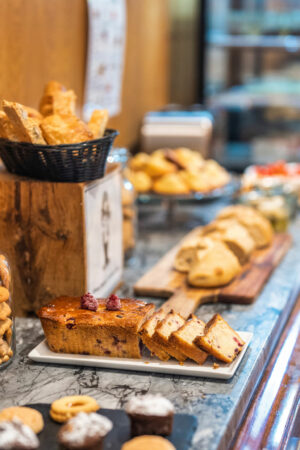 Explorer Avignon
Authenticity and art of living
in Avignon
Situated in the historic heart of Avignon, the hotel offers a privileged location from which to explore the city and discover its treasures. The main attractions such as the Palais des Papes, the Pont d'Avignon, the free municipal museums (Avignon's DNA is to facilitate access to Culture for all), the Museum of Modern Art (Collection Lambert)…, restaurants and shops are all within easy walking distance. Whether you're looking for a romantic getaway or a cultural discovery (why choose when you can have both!), we offer an authentic atmosphere and picturesque setting for a relaxing experience in Avignon.
The services of the Hotel
Discover here the many services offered within Garlande Hotel and nearby. We are committed to fulfilling your every wish with the utmost care.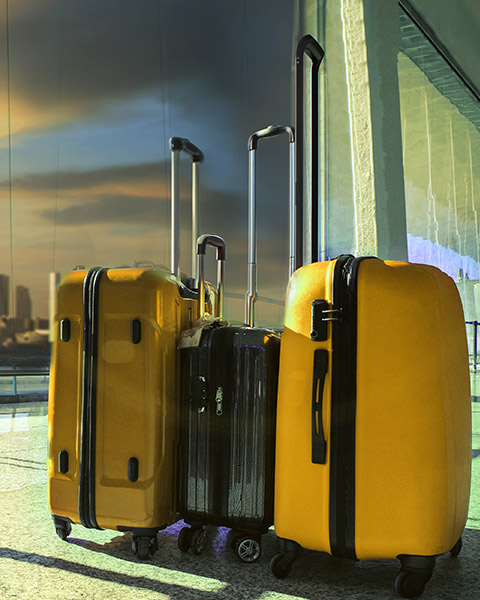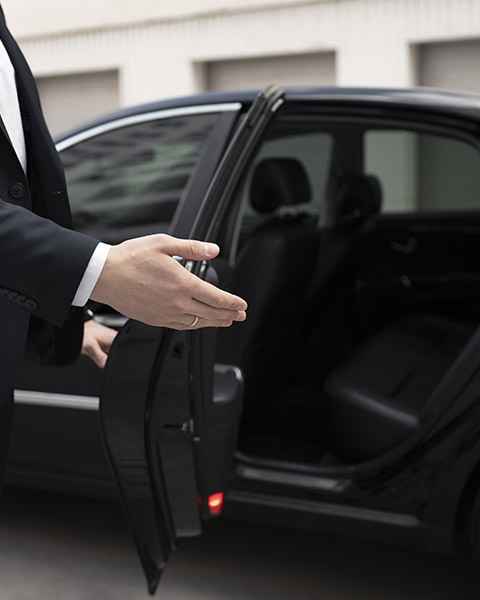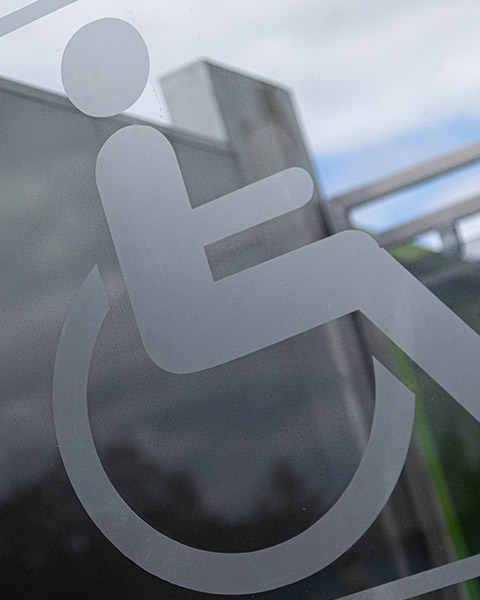 Accessibility - PRM access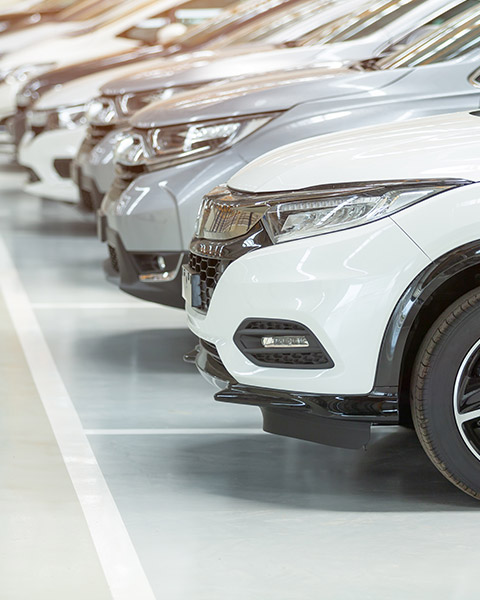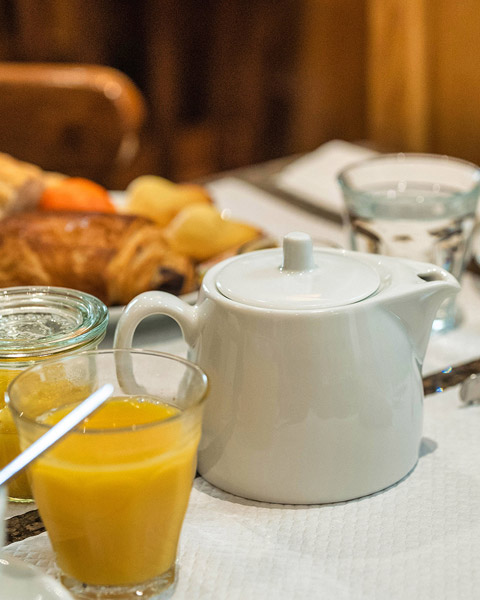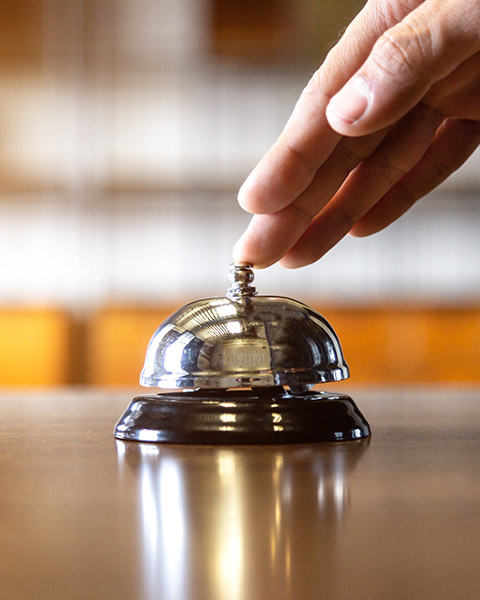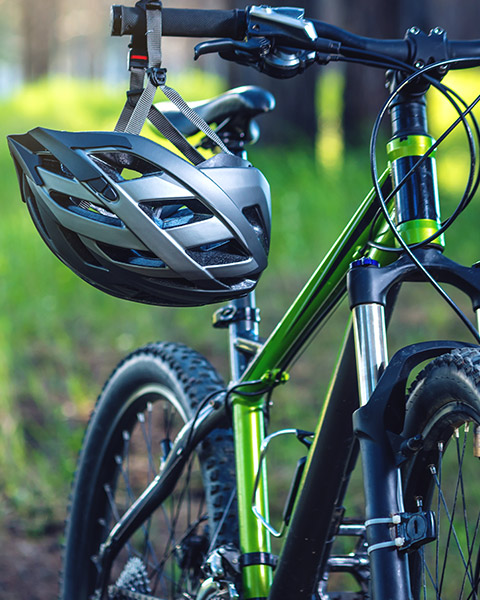 Whether you arrive before the scheduled check-in time or when you leave, we are at your disposal to keep your personal belongings safe.
Therefore, you can make the most of your precious time in Avignon.
We can recommend a company to organize your travel arrangements with ease.
Whether you need a transfer to/from the airport, city centre or train station, our professional drivers are ready to accompany you.
To book this service, please contact our reception or call "Oui Driver" on 07 66 67 77 11 or visit www.ouidriver.fr or contact Patrick by mail (contact@autourdupetitparadis.com).
Accessibility - PRM access
We are aware of the importance of accessibility for all our guests. We have a bedroom specially adapted for people with disabilities. However, due to the historical structure of our establishment, we have not been able to accommodate all types of disability. Please note that the surrounding streets may be difficult to access for wheelchair users.
Before booking, we recommend that you contact us directly to discuss your specific accessibility requirements. We will do our best to meet your expectations and make your stay as comfortable as possible.
As the hotel is located in a pedestrian zone, we do not have on-site parking. However, you propose you two parking options:
1. Paid parking : You can park your car in the "Palais des Papes" public car park located at 6 rue Ferruce. Please note that it is not possible to reserve a space in advance. The approximate cost of 24 hours' parking is EUR 18. Once you have parked your car, you can walk to the hotel. You can use the following coordinates to get there: Latitude: 43.95285 | Longitude: 4.805958. Here's a Google Maps link to help you: https://goo.gl/maps/sQw6t
2. Free parking: Another option is to park on the "parking Ile Piot", where free parking is available. From there, you can take the free shuttle bus to the Avignon ramparts at the Porte de l'Oulle.
Discover our sumptuous buffet breakfast, where homemade flavours take pride of place. Delight in our home-made products, such as our sweet gourmet cakes, tasty savoury cakes, creamy yoghurts, delicately vanilla rice pudding or mixed fruit compote. Let yourself be seduced by the enchanting aroma of viennoiseries baked on the premises. Each bite is an unforgettable taste experience, with products made with love and passion.
If you order the day before, we can prepare a gluten-free breakfast for you.
Discover our concierge service, designed to simplify your daily life. Whether your needs are personal or professional, we are here to offer you tailor-made assistance. Enjoy total peace of mind by entrusting us with your reservations and travel arrangements.
We take care of everything, so you can concentrate on what's important. Whether you need to find a table at the best restaurant in town or book tickets for a tour, we are here to help you. Experience a discreet, efficient and bespoke service. Contact us now to find out how our service can enhance your stay.
We have a secure bike park available free of charge.
It is accessible from 7.30am to 11.30am and from 2pm to 8pm.
Garlande Hôtel Avignon Centre
20 rue Galante
84000 AVIGNON – FRANCE
Tél : +33(0)4 90 80 08 85
The reception is open from 7:30 to 11:30 and from 14:00 to 20:00.
E-mail : hotel-de-garlande@wanadoo.fr