Garlande Hôtel Avignon Centre
Avignon, historical elegance in Provence

Located in the heart of Avignon, the Garlande Hotel Avignon Centre is a true haven of charm nestled in a private 18th-century house. Its privileged location in a pedestrian zone allows you to explore the treasures of the city, just a stone's throw away from the Palais des Papes and the famous Avignon bridge.
Location
In search of an artistic
experience
Whether you are passionate about theatre or simply in search of a rewarding artistic experience, the Avignon theatres and the Avignon Festival will captivate and amaze you. Immerse yourself in this unique cultural fervor and let yourself be swept away by the magic of live performance.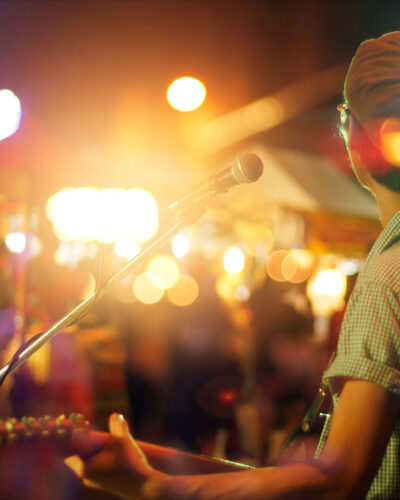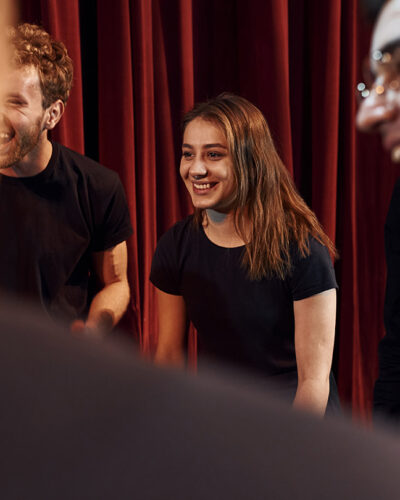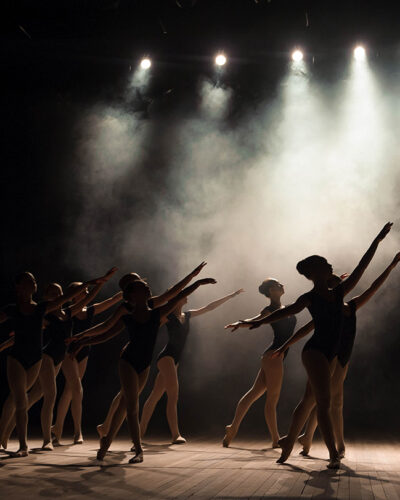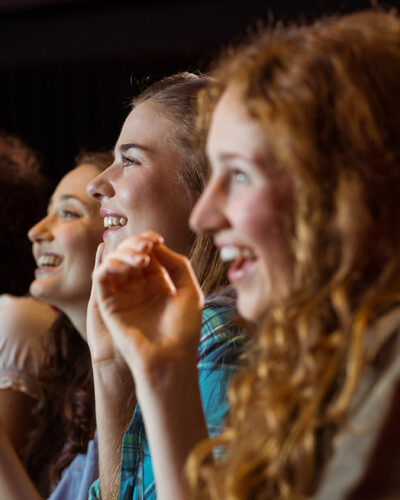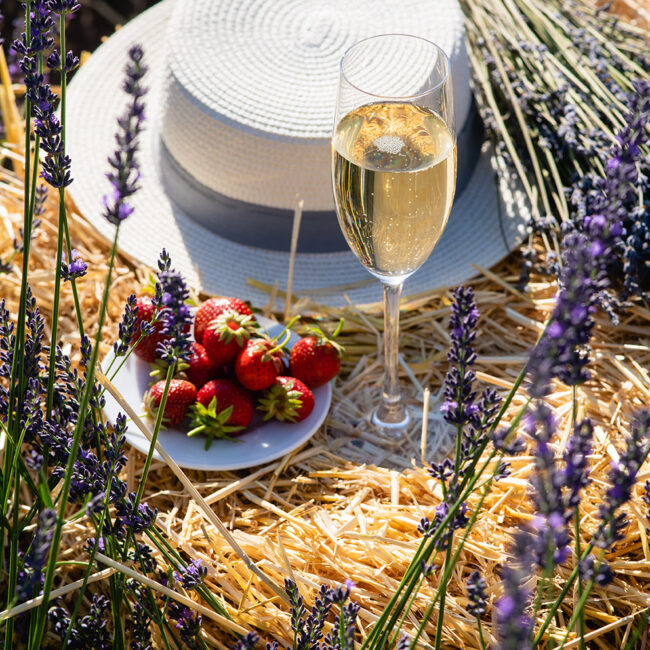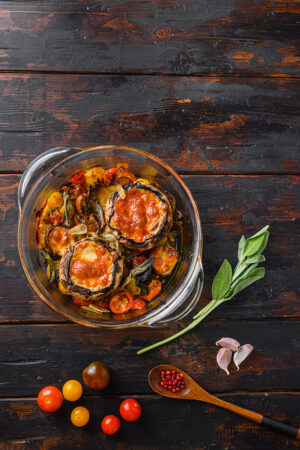 Good addresses
Restaurants & Bars
Around the Hotel de Garlande, a myriad of restaurants and bars invite you to discover Avignon's vibrant culinary scene. Whether you're looking for traditional Provencal cuisine, exotic flavors, or innovative gastronomic experiences, you'll find a range of choices just a few steps from the hotel.
The Hotel de Garlande team will be delighted to provide you with personalized recommendations, based on your culinary preferences, so that you can fully savor the gastronomic delights of Avignon.
surroundings
Discover the villages of Provence

Provencal villages, filled with charm and authenticity, offer an enchanting getaway. Their cobblestone alleys, stone houses, and lively squares immerse you in a timeless atmosphere. Each village reveals its history, its colorful markets, and its delicious gastronomy.
Stroll around, breathe in the scents of lavender and Provencal herbs, meet local craftsmen, and savor culinary pleasures. Provencal villages invite you to a unique experience filled with gentleness and emotion.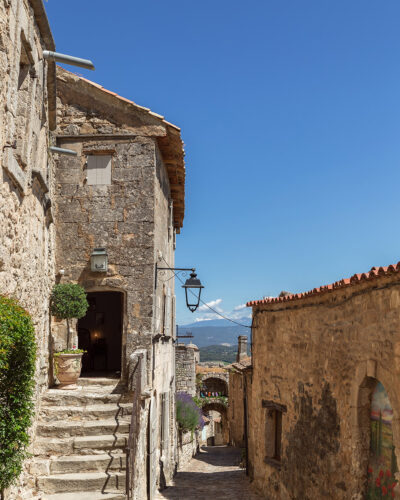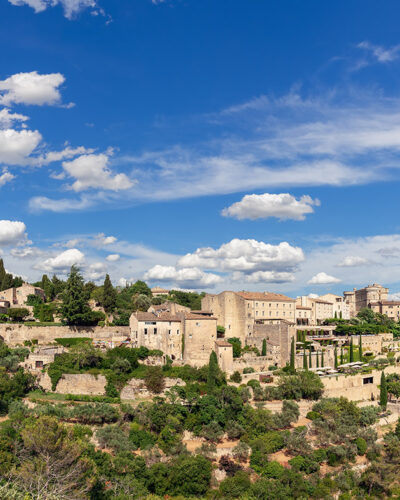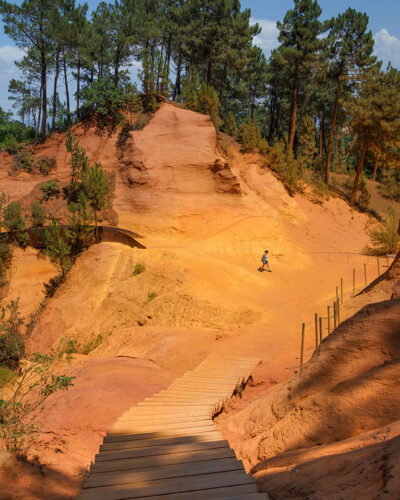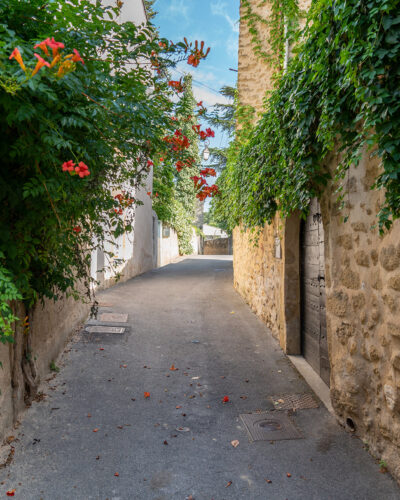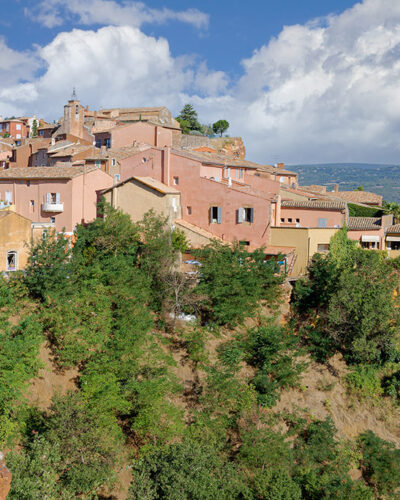 Garlande Hotel Avignon Centre
Your one-week itinerary through Provence

Your one-week itinerary through Provence encompasses numerous iconic and stunning sites of the region. Each day presents a unique experience and the opportunity to discover various facets of Provence's culture, history, and natural beauty. Here's a day-by-day summary of your itinerary starting from Avignon.
Visit the Palace of the Popes.
Relax in the Rocher des Doms garden.
Discover the Pont Saint-Bénezet.
Use the free river shuttle.
Explore the St. Pierre quarter and the Rue des Teinturiers.
Visit the Céccano library.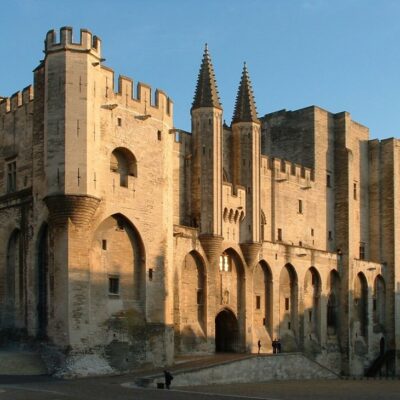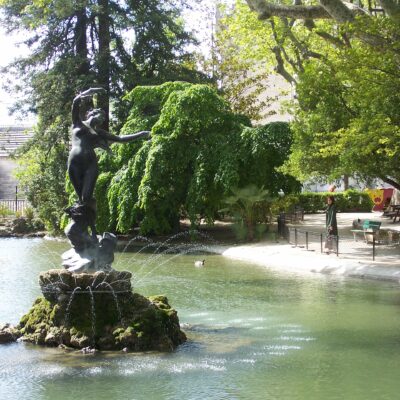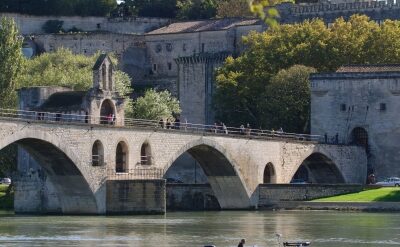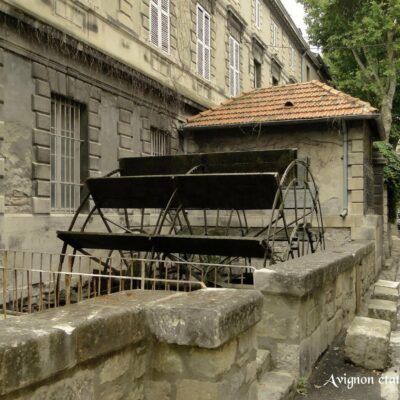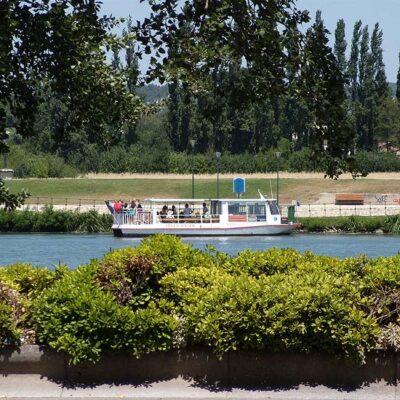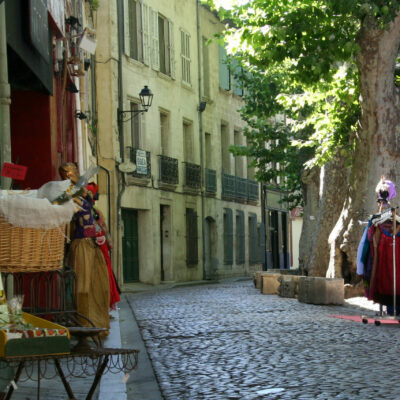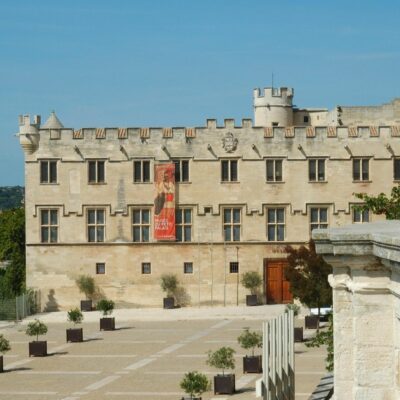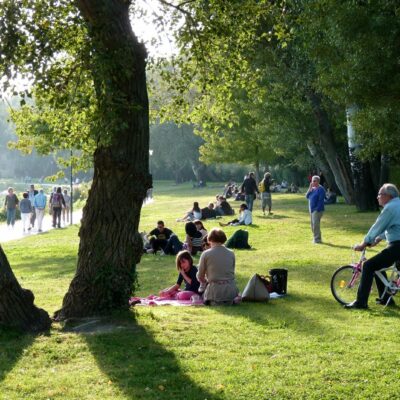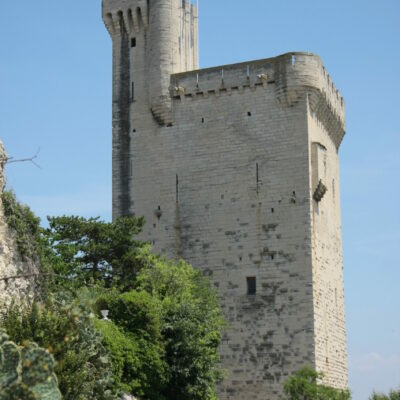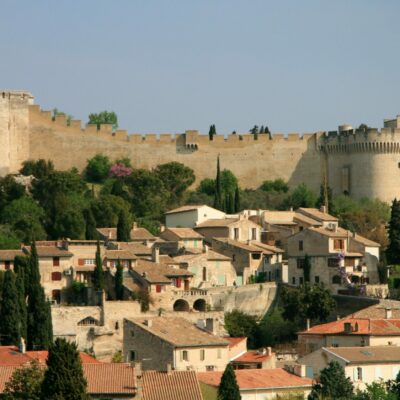 Day 2
Avignon and its surroundings
Explore the Petit Palais museum.
Take an excursion to the Barthelasse Island.
Discover Villeneuve lez Avignon, including the Tour Philippe Lebel, the fort, the abbey, the gardens of Fort Saint-André, and the Chartreuse monastery with its oil mill.
Day 3
Nîmes, Pont du Gard, Uzès

Travel to Nîmes to discover its historical sites.
Visit the majestic Pont du Gard.
Explore Uzès, a charming town with a rich history.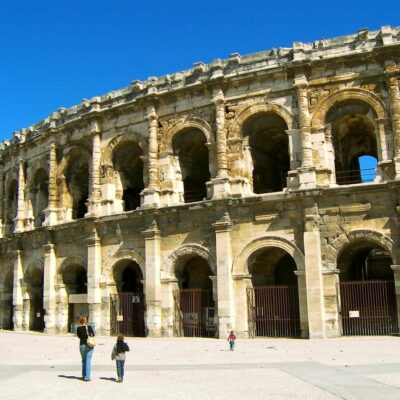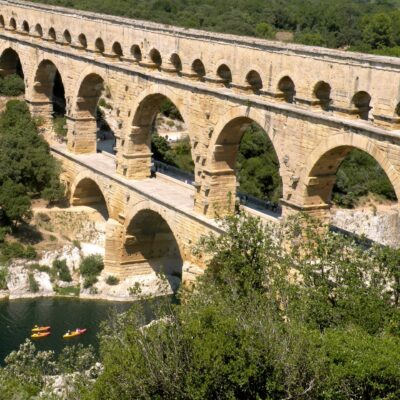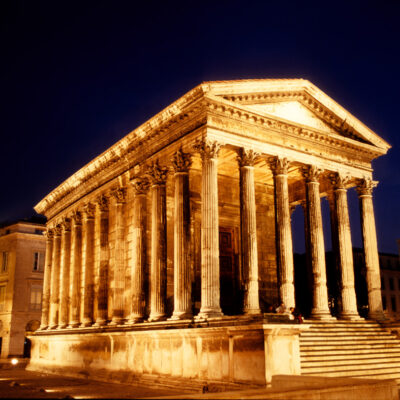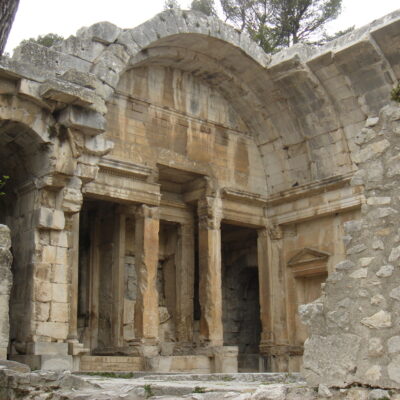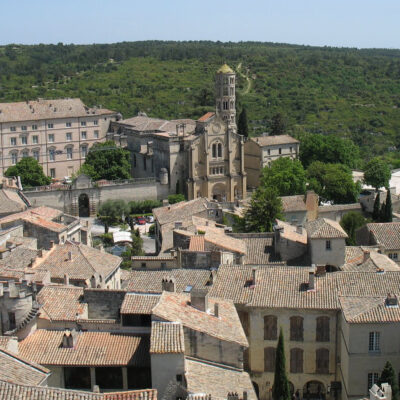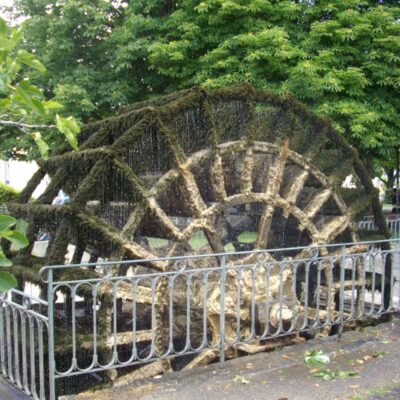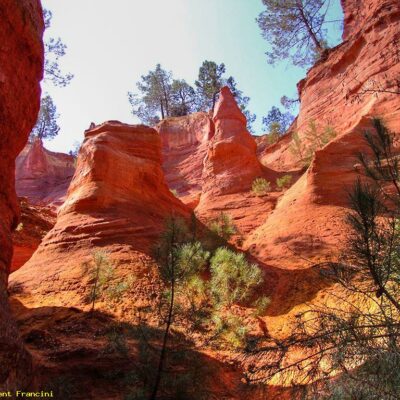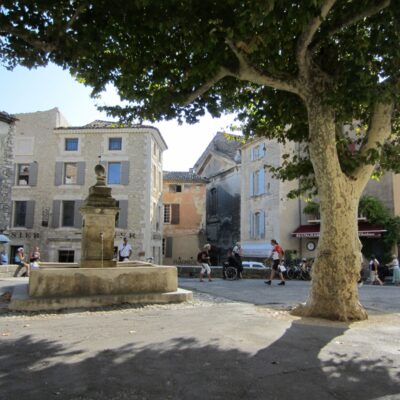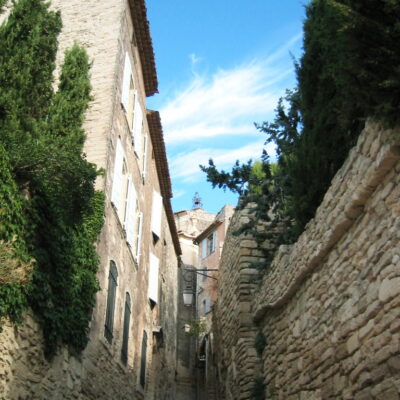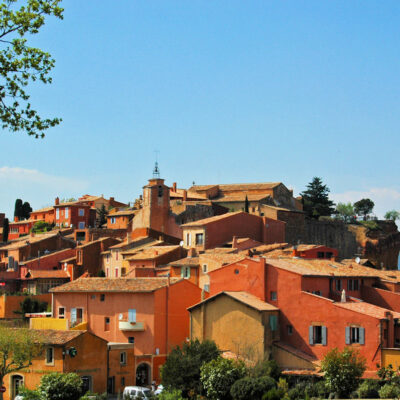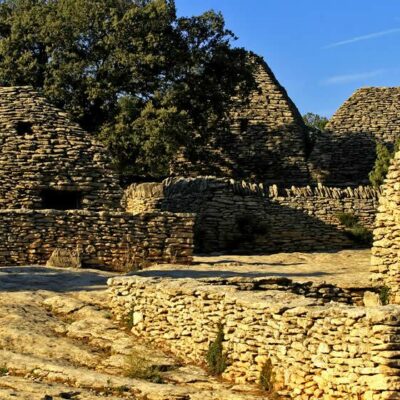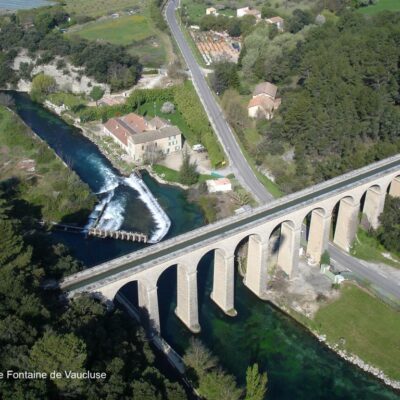 Day 4
L'Isle sur la Sorgue, Fontaine
de Vaucluse, Gordes, Roussillon
Explore L'Isle sur la Sorgue with its Provençal market on Sundays.
Visit the source of the Fontaine de Vaucluse.
Explore Gordes and the Abbey of Sénanque (with its lavender fields).
Discover the ochre landscapes of Roussillon, a village bathed in pink and yellow hues.
Day 5
Saint-Rémy-de-Provence, Les Baux de Provence,
Arles
In Arles, start with the impressive Roman amphitheater, the Arènes d'Arles. Step back in time as you explore the tiers and envision the historical spectacles, and don't forget the Van Gogh Foundation. Discover his works and contemporary creations inspired by his legacy.
Continue to Les Baux de Provence, a perched village offering magnificent views. Explore historical sites and enjoy the sound and light show at the Carrières de Provence, an immersive experience.
Before reaching Arles, explore the charming town of Saint-Rémy-de-Provence, where Van Gogh stayed. Visit the hospital where he was treated, stroll through picturesque streets, and soak up the Provençal atmosphere.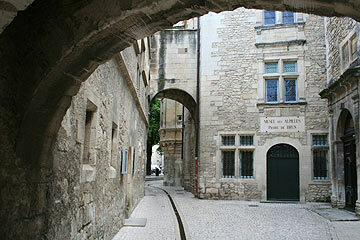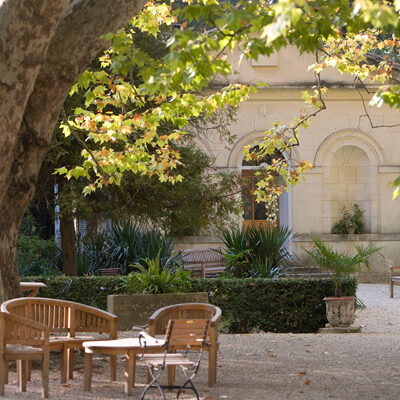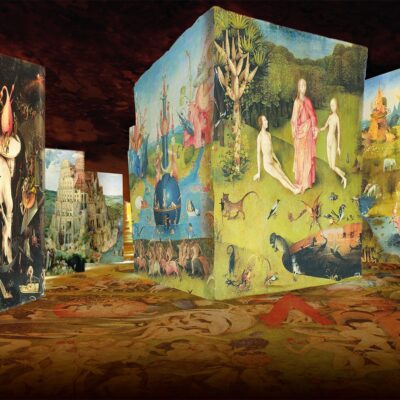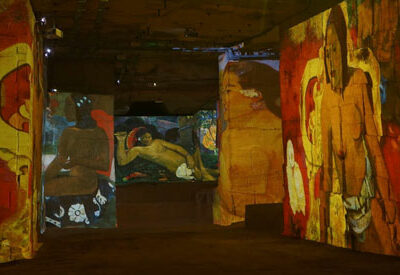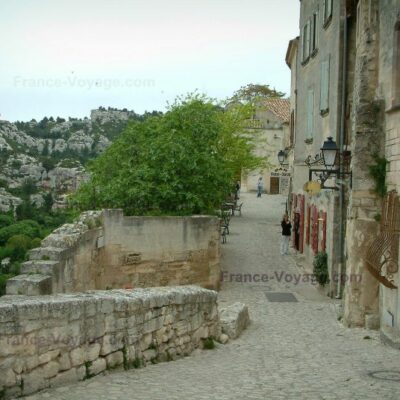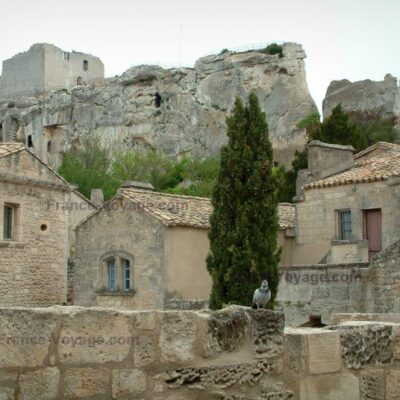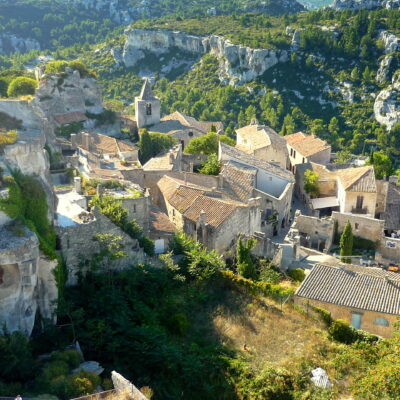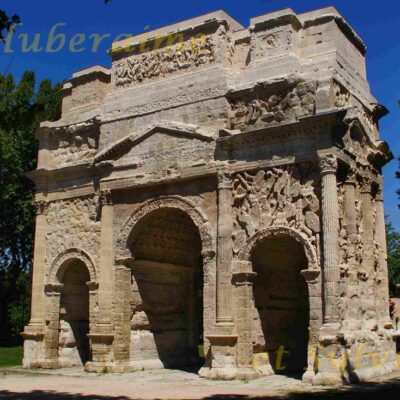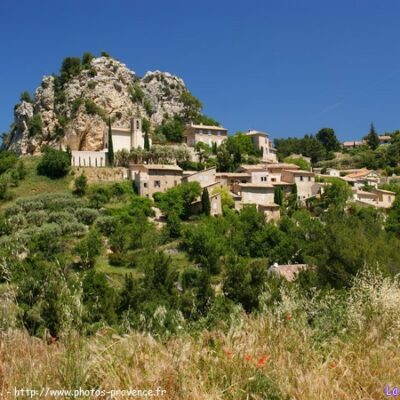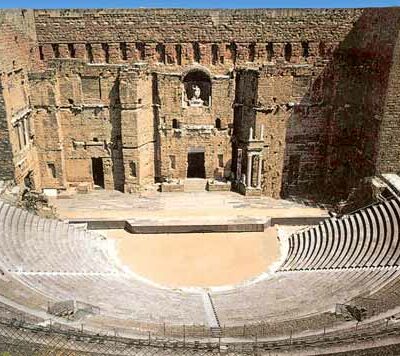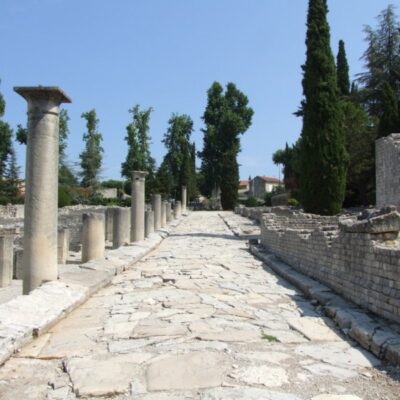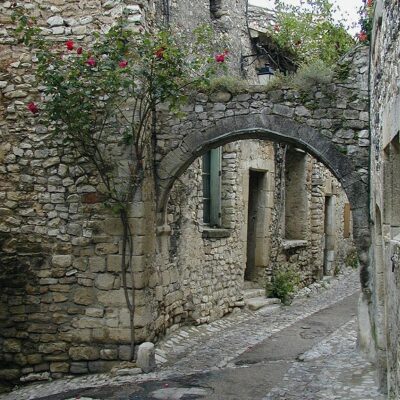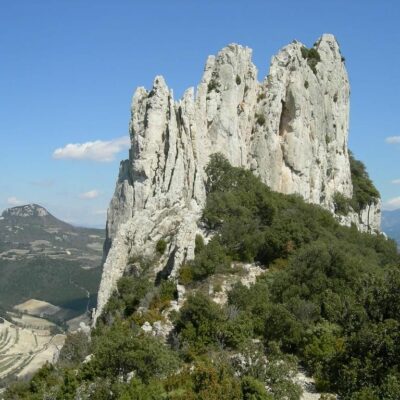 Day 6
Orange, Vaison la Romaine, Dentelles
de Montmirail, Suzette, La Roque-Alric
Discovery of Roman remains in Orange and Vaison la Romaine.
Exploration of the Dentelles de Montmirail and picturesque villages.
Visit to renowned vineyards such as Châteauneuf du Pape, Beaume de Venise, Tavel, and Vacqueras.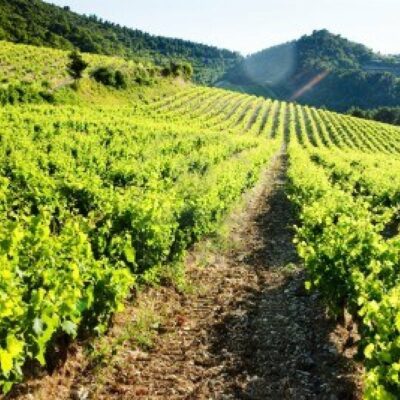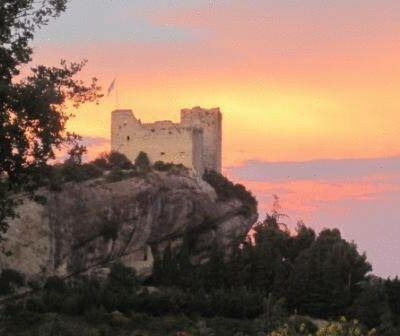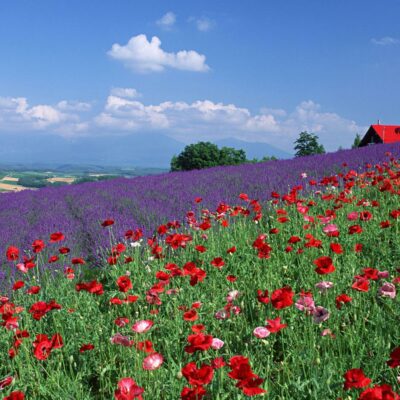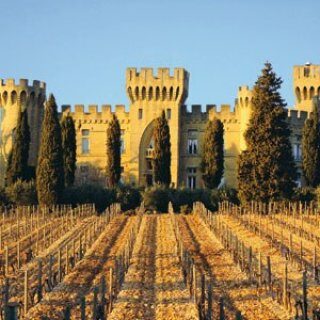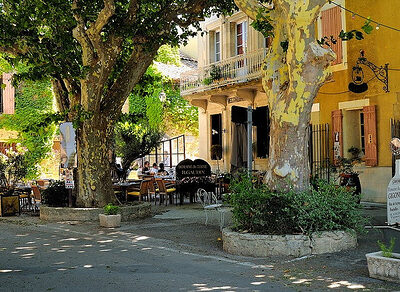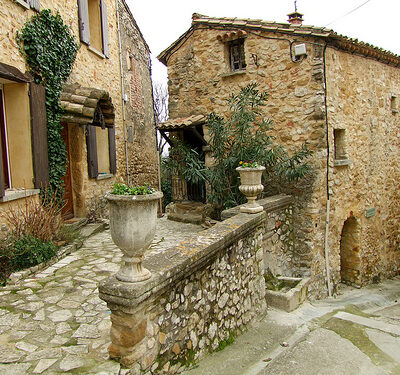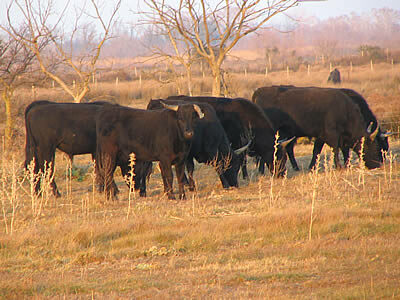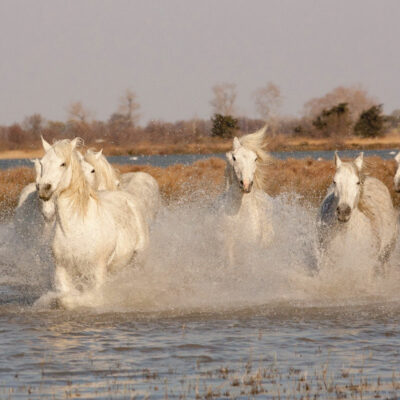 Exploration of the Camargue natural reserve, with its unique wildlife, flora, and culture (wild bulls, pink flamingos, salt flats, etc.).